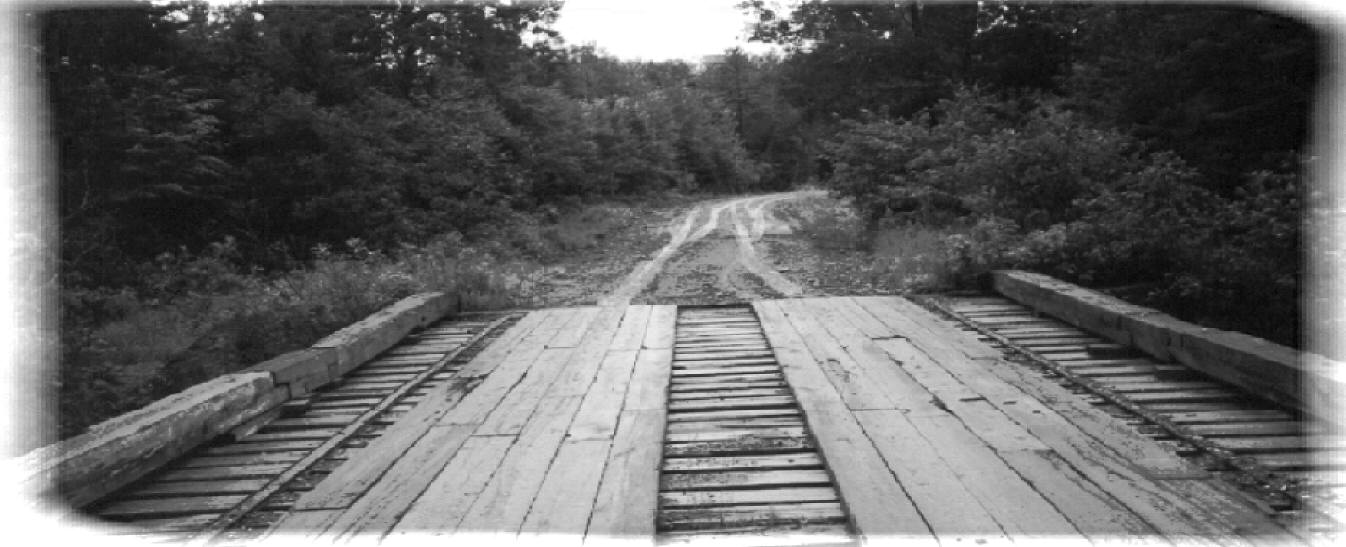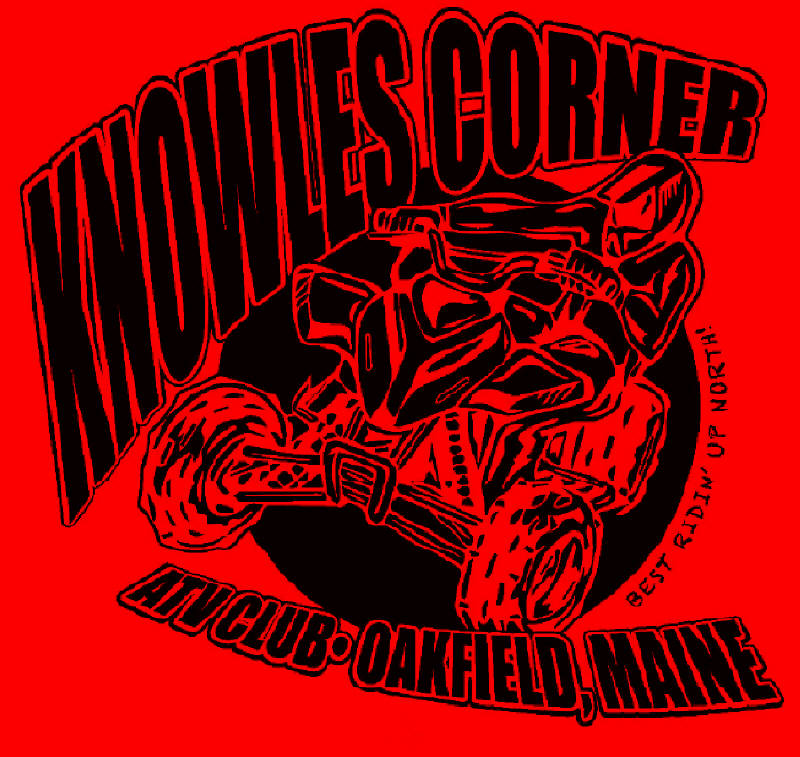 The Knowles Corner ATV Club was established in 1996 as an all volunteer organization. Regular club meetings are held at the "Smoki Haulers" Snowmobile Clubhouse just south of I-95 exit #286 in Oakfield, Maine. Our 85 miles of club trails cover over 200 square miles in scenic Southern Aroostook County and run through nine townships: Oakfield, Smyrna, Moro Plantation, Dyer Brook, Merrill, Dudley, Hammond, Littleton, and Hersey.

The main purpose of our club is to ensure the preservation of the sport of offroad riding in our area by creating and maintaining trails suitable for ATV's, dirtbikes & side-by-sides. We also plan club rides and events throughout the year. Your membership helps support our work. Local trail maps are available for a cost of $12.

A great trail system not only benefits every rider, but also the area economy. If you are a landowner, and especially if you ride an ATV yourself, we ask that you would consider reciprocating the privilege of trail riding by allowing a portion of marked trail to be located on your property. Maine laws protect landowners who give permission from being liable. If you are interested in helping to build our network of trails or would like more information on becoming a cooperating landowner, please contact our president Chuck Loucka or e-mail one of our club officers .
Looking for a place to stay or eat while visiting our area? Please patronize our area businesses listed on our LINKS page. The Knowles Corner ATV Club extends appreciation to the following "ATV-friendly" communities who have worked with our riders in building Maine's best ATV trail system: CRYSTAL, DYER BROOK, ISLAND FALLS, LINNEUS, MERRILL, MORO PLANTATION, OAKFIELD, PATTEN and SMYRNA. Also special thanks to Jason Hopcus for our club logo design!
KNOWLES CORNER ATV CLUB, INC.
PO Box 244
Oakfield, ME. USA 04763